Private American
Educational Institution
SSI Busan Campus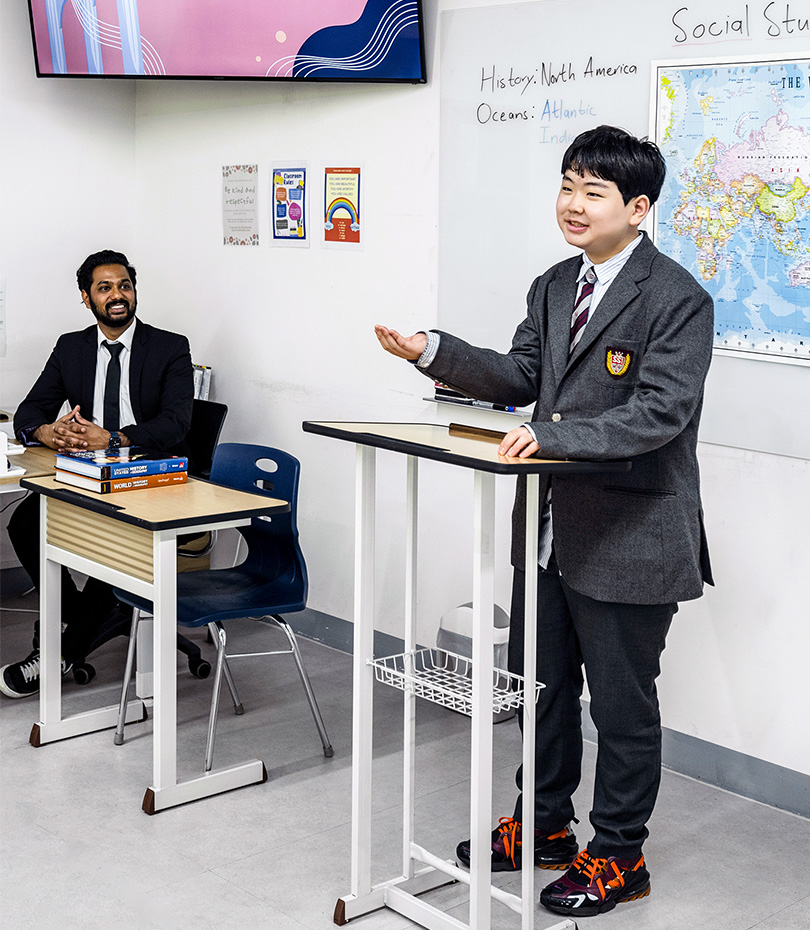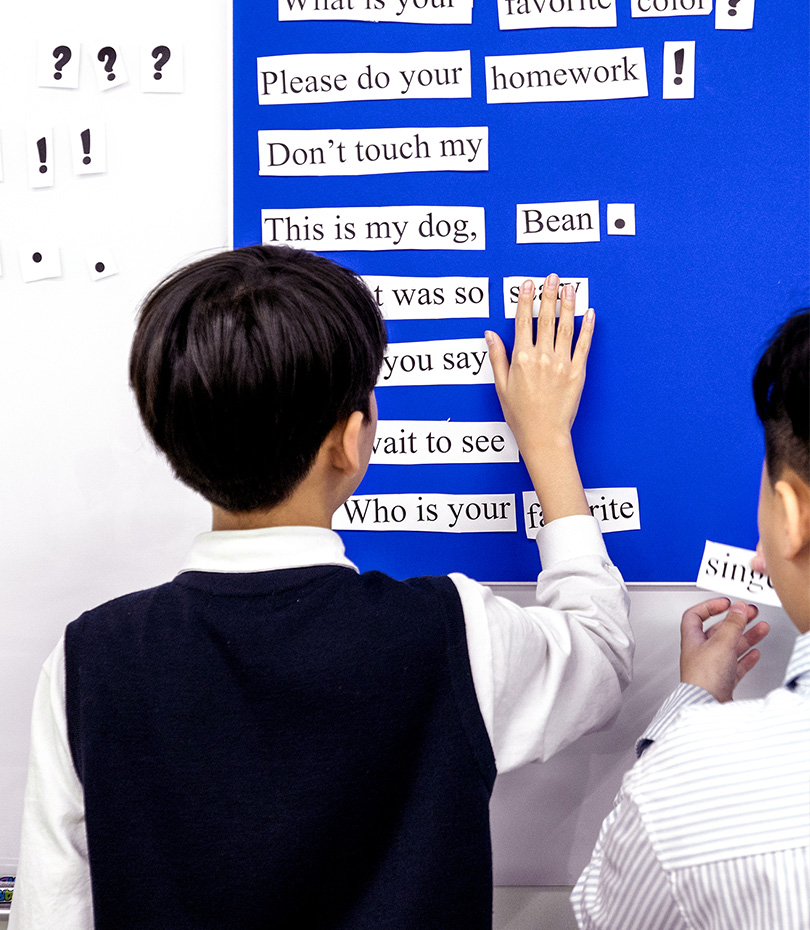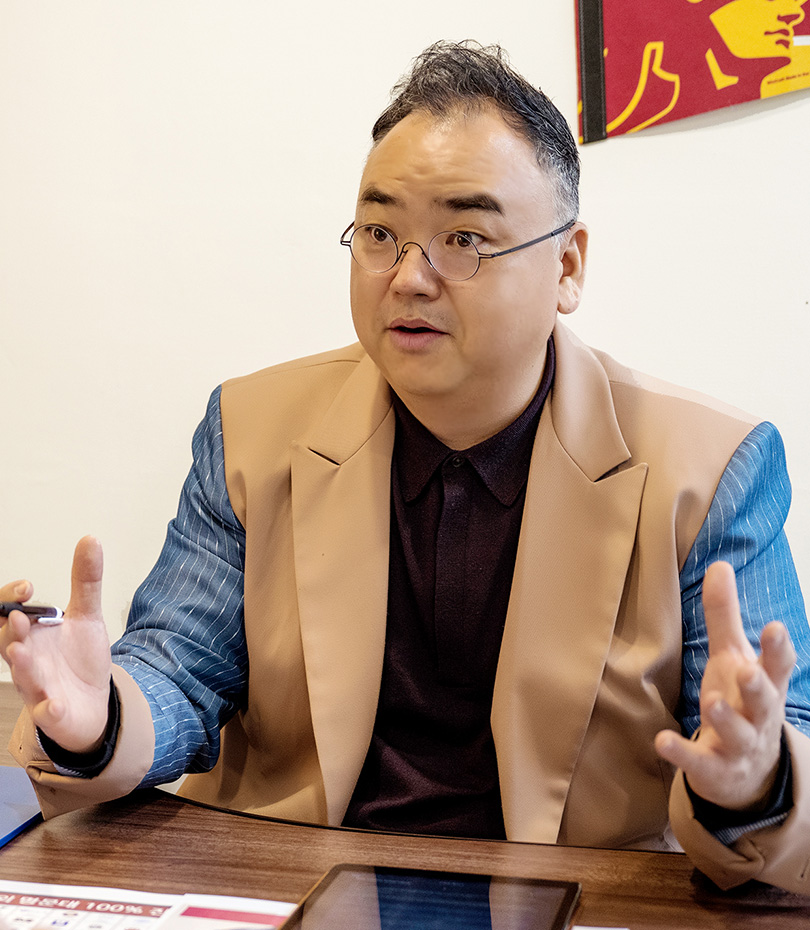 SPECIALIZED ESL EDUCATION
Students at SSI Busan campus spend a meaningful time exploring their own journey of academic excellence. In both primary (grades 1-5) to secondary )grades 6-12), project-based learning is the primary characteristic distinction of SSIBC's classes where students can be motivated in a way that helps students to think critically. Moreover, we offer advanced placement classes which allow students to learn a subject at a more advanced level (college introductory level) and develop their intellectual ability which will be beneficial in their further academic pursuits.
APPLICATIONS ARE AVAILABLE
FOR ALL PRESTIGIOUS
UNIVERSITIES IN THE WORLD
Our students go "from here to anywhere". Seoul Scholars International, a pioneer in private international education in Korea, teaches hundreds of students in 4 campuses spread in Seoul and Busan. We have an impressive admissions record, with more than 80 percent of graduating students entering the top 50 universities in the United States, and without anyone left behind, 100 percent of the students get accepted to universities around the globe.
REGULAR AMERICAN CURRICULUM
The tight-knit and dynamic community at SSI Busan supports students in acclimating to our academically rigorous environment. Students work closely with their instructors, counselors and peers to achieve their academic and personal goals.
1:1 PERSONALIZED
SSTUDENT COUNSELING
Seoul Scholars Academic Advisors play a central role in supporting and customizing the educational experiences of SSI Busan students. Advisors work with students promptly upon admission to design an academic journey that fits well to each and every one of our students. They continue to monitor students' progress and support them in achieving academic success.
COUNSELING TEAM
1 . Conduct academic and career counseling
2 . Check the degree of academic performance
3 . Competency and career check
4 . Establishing a plan for classes for the grade
5 . Monitoring academic achievement
6 . Academic plan and after-school activity plan
7 . Guidance on internal school support
8 . Guidance on external activities and accredited tests
9 . Parent counseling

Diversity & Inclusion
We, at SSIBC, strive to achieve diversity and inclusion in our everyday operation; active engagement and ongoing communication of SSI Busan community members is essential to our collective success.

Curiosity & Inquiry
We, at SSIBC, encourage students to take risks and learn from their own experience. Intellectual curiosity is not only encouraged but is essential in SSI Busan students' academic journey.

Global Mind
We, at SSIBC, believe that respecting and caring for others is very crucial for students' personality development. We make our best efforts to develop global minds.

Achievement
We, at SSIBC, aspire to foster the highest level of academic and personal achievement for each student based on their own unique abilities and talents.

Community Building
We, at SSIBC, endeavor to build a cohesive, mutually supportive, intellectually-curious community to serve as a model for the community at large.

Positive Impact
We, at SSIBC, provide emotional support and guidance to our students to ensure that they have the tools and skills to not only survive, but thrive in today's fast-changing, challenging circumstances and positively impact.